09:51 27 Sep 2021
First school observatory appears in Kyiv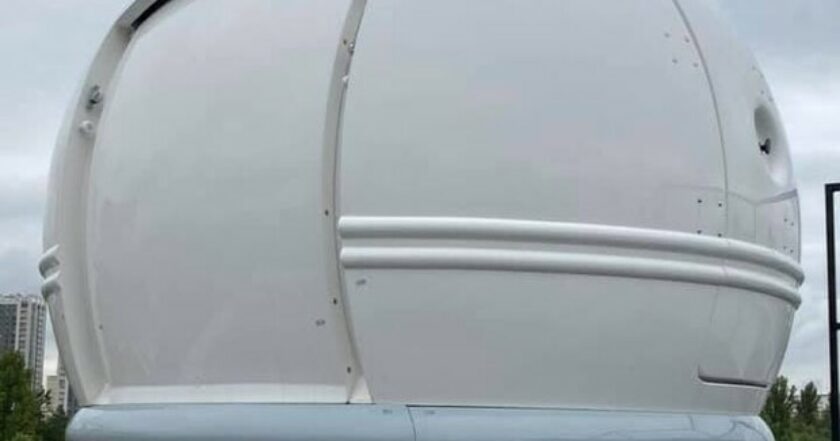 The first Leonid Kadeniuk School Observatory in the capital was opened in the Dominant educational complex.
Dominant announced this, Rubryka reports.
From now on, astronomy and physics lessons can be held on the roof of an open-air school, and young space explorers will be able to observe the starry sky and make astronomical discoveries even during breaks.
The observation deck with a telescope is located in a specially mounted dome and is equipped with high-tech electronic equipment with software for frontal demonstrations, laboratory, and practical work.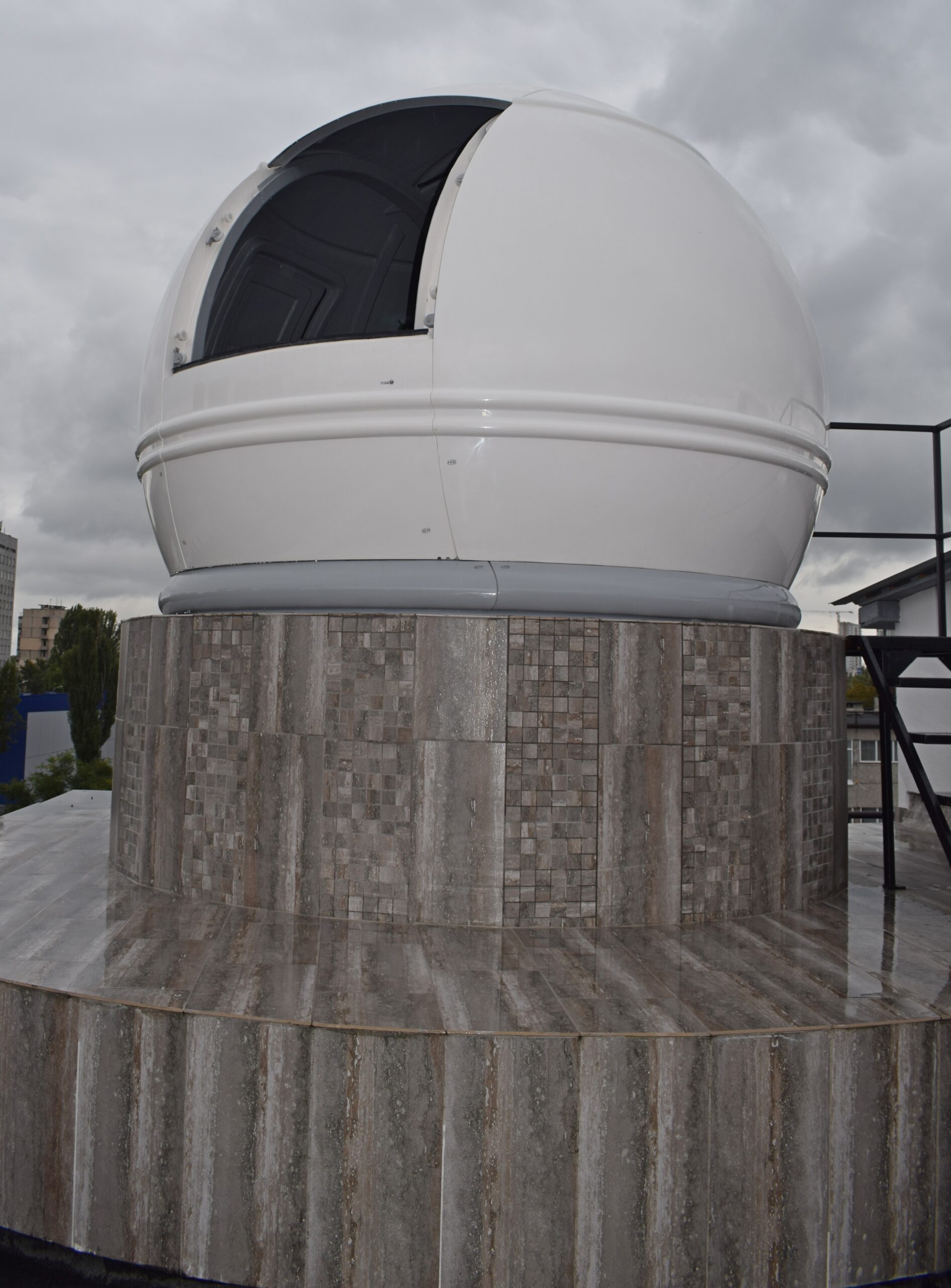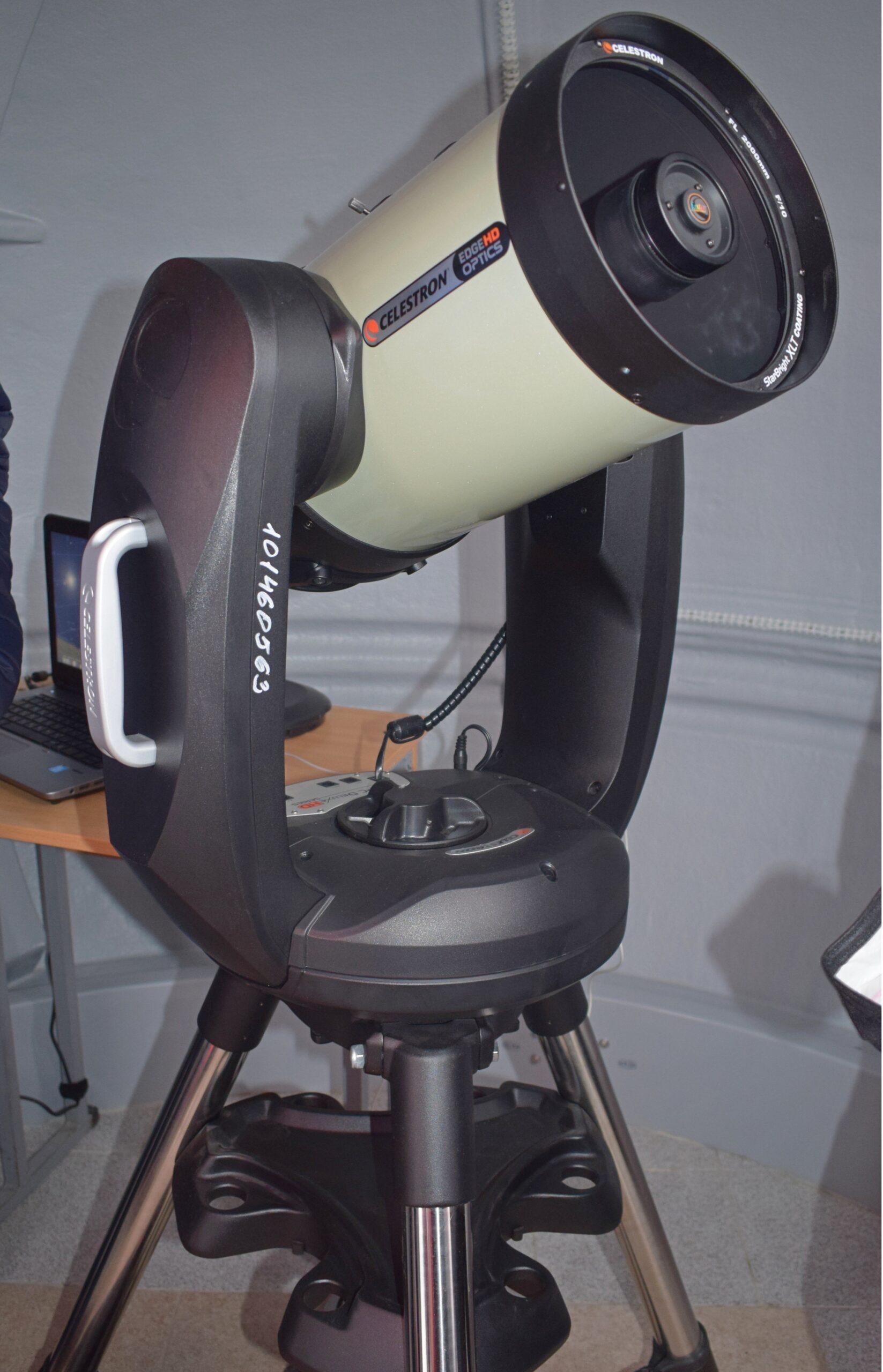 The teacher will be able to control the process and processing of results from their computer or use an interactive module. Comets, stars, and even asteroids can be found and tracked online.
In the future, the star laboratory plans to hold interdisciplinary classes, conferences, workshops, and even excursions for those interested.
It is noted that the school observatory will provide an opportunity to expand understanding of current trends in the world, promote science among the younger generation, and encourage students to engage in research projects.