14:19 20 Oct 2021
Ukrainian women can have their breasts examined for free or at a discount until the end of October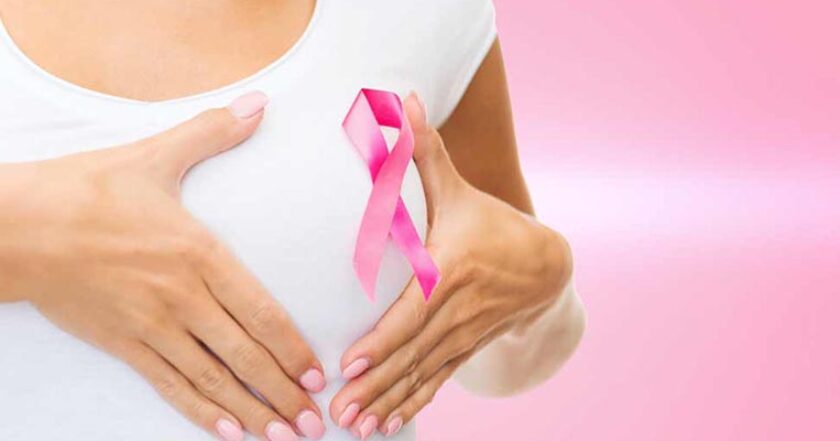 Ukrainian women will have the opportunity to be examined by a mammologist for free in public clinics and at discounts in private ones.
HELSI announced this to patients on Facebook, Rubryka reports.
Campaign #IPassed! will last until the end of October, Breast Cancer Awareness Month.
Women are offered a free examination by a mammologist at a public clinic, having previously received a referral from a family doctor.
"You can do it even remotely; just ask your family doctor in the messenger or by phone," says Helsi.
You can get tested without a referral, but then you will have to pay 300 hryvnias. You can make an appointment with your chosen mammologist in any area of ​​the city, regardless of the place of residence or registration.
Helsi users can also be examined at a discount at two private clinics.
A comprehensive examination and ultrasound at a discount will cost 671-727 hryvnias, and an examination with mammography will be 952 hryvnias.
However, diagnosing cancer under the medical guarantee program is free for patients not only in October.
You can get six free tests to detect the most common cancers.
In particular, mammography can be done for free in 240 institutions that have a contract with the National Health Insurance Fund. UAH 41.3 million has been allocated for this in 2021.
Breast cancer (BC) is one of the most common types of cancer among women, according to the Center for Public Health.
BC risk factors:
with age, the risk of breast cancer increases;
if close relatives have a history of the disease, the risk increases;
some mutations in genes passed from parent to child increase the risk of breast cancer;
personal history of breast disease (for example, if atypical breast hyperplasia was detected);
radiation exposure to the chest or face;
adiposity;
the onset of menstruation at an early age, up to 12 years;
birth of the first child after 30 years;
no pregnancy (if a woman has never been pregnant, the risk of breast cancer increases);
hormone therapy after menopause;
alcohol consumption.
To reduce the risk of breast cancer you need:
regularly undergo preventive examinations;
eat a balanced diet, maintain normal body weight;
quit smoking and alcohol;
do regular exercise.