18:45 07 Dec 2021
KOLO store chain remains in the assets of BGV Group Management investment company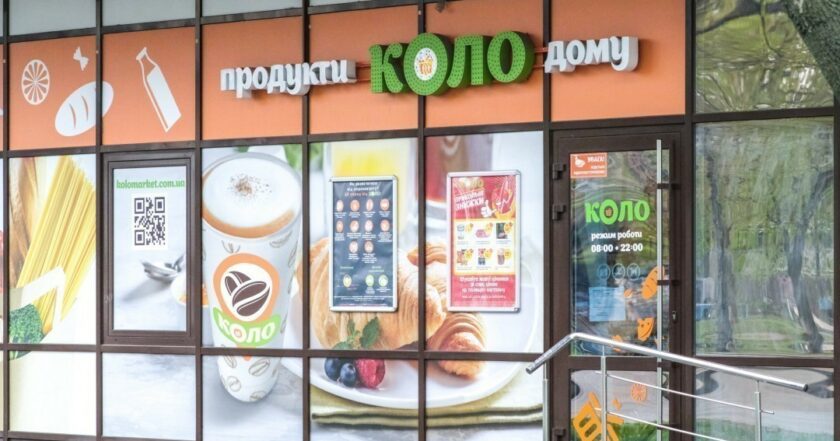 Given the interest in the probable purchase of KOLO stores by the OKKO gas station network (Concern Galnaftogaz JSC), the company's management has officially announced the results of the consideration of a potential agreement. As a result of long negotiations, the management of the two companies decided not to conclude an agreement on the sale and purchase of the KOLO store chain. The reason for this decision was that the parties didn't reach a common vision on the terms of the contract.
In the future, the team of the BGV Group Management investment company and KOLO will continue to implement a strategy for brand development and expansion of the store network.
To recap, in early October this year, several publications regarding the potential purchase of KOLO by Concern Galnaftogaz (OKKO gas station network) appeared in the media. OKKO did negotiate with the management of BGV Group Management, which includes KOLO, to buy a chain of stores. The value of the potential agreement isn't disclosed. KOLO is interested in OKKO as a successful product retail brand with infrastructure capacity, well-established processes, a qualified team, and retail expertise, which ensure the sustainable development of the "near-the-house" store segment.
"We have not sold anything to anyone. We have no deal with OKKO. OKKO is interested in the sector and the niche where we develop the project. They see potential in this, and they see potential in KOLO. Therefore, we were in a certain phase of negotiations as an investment company. Today the negotiations are over. We have put an end to them and continue to develop our business," said Serhiy Voitsekhovskiy, a member of the Board of Directors of BGV Group Management, in an interview with the YouTube program "Beyond Retail." He added that the business value assessment, which appeared in the media earlier, does not correspond to reality and is far from the actual figures that were under negotiations.
Reference:
The KOLO retail chain is a convenient mini-market chain of the "stores near the house." The brand has more than 260 stores and is in the TOP-5 largest retail chains in Ukraine (according to a 2021 study by GT Partners Ukraine), and leads the ranking of the best retailers in Ukraine in the category "Stores near the house" (according to the NV data, October 2021).
BGV Group Management is an investment company of Hennadii Butkevych, which develops businesses and projects in the sectors of mining, processing, energy efficiency, retail, and development.