10:38 24 Jan 2022
UK withdrawing some embassy staff from Ukraine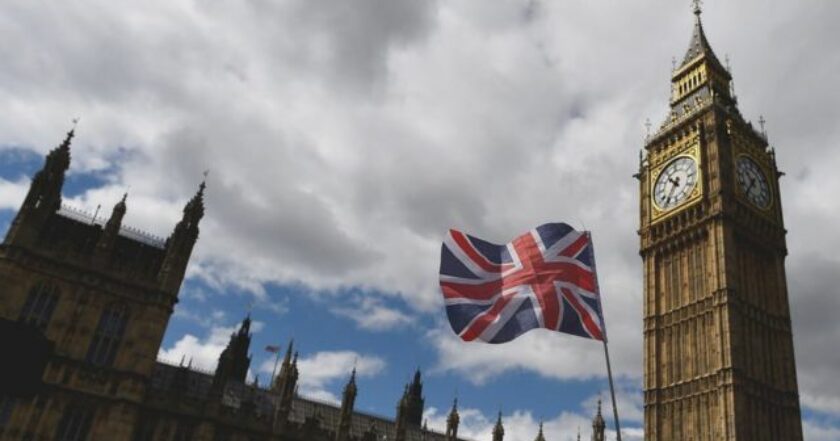 The United Kingdom is withdrawing some embassy staff and their family members from Ukraine, according to a statement posted on the UK government's website.
"Some Embassy staff and dependants are being withdrawn from Kyiv in response to growing threat from Russia. The British Embassy remains open and will continue to carry out essential work," the statement said.
The UK government also advised against non-essential travel to Ukraine.
"The situation in Kyiv and other areas outside Donetsk and Luhansk is generally calm. However, events in Ukraine are fast moving. There is continuing uncertainty about Russian intentions," the statement said.
British nationals in Ukraine were also advised to remain vigilant throughout Ukraine, monitor the media and the FCDO travel advice regularly, and keep their departure plans under close review.
Earlier reports said that the U.S. State Department had decided to start evacuating the families of U.S. diplomats from Ukraine.