11:08 17 May 2022
Swedish Foreign Minister Linde signs an application to join NATO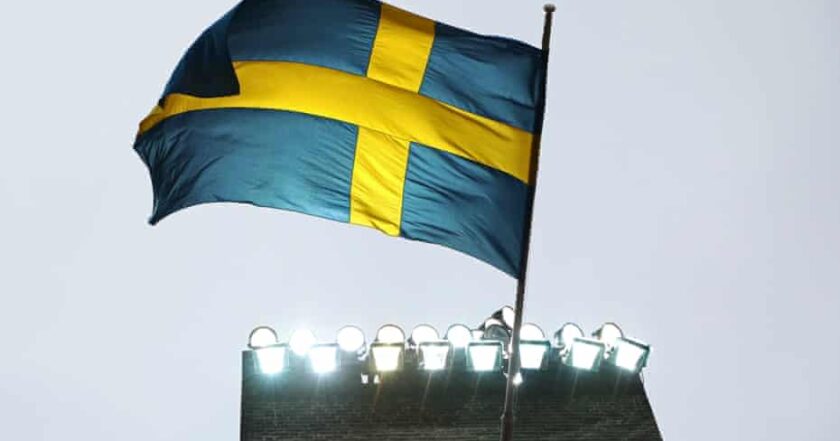 Sweden's Foreign Minister Ann Linde has signed an application to join NATO
SVT reports.
"This is perceived as a big, serious event, as a step that we consider the best for Sweden," she said.
Linde stressed that Sweden's application would now be submitted together with Finland's application.
The historic vote in the Finnish parliament is expected on the evening of May 17.
As reported by Rubryka the day before, the Swedish government officially decided that the country would apply for NATO membership.
To recap, the country has been neutral for about 200 years.
The Finnish parliament debated the accession until late in the evening.
The majority of deputies supported such a step.
President Sauli Niinistö, according to whom the final decision on the application will most likely be made remotely, during a visit to Sweden at the invitation of King Charles XVI Gustav.