16:26 17 May 2022
Finnish Parliament votes in favor of joining NATO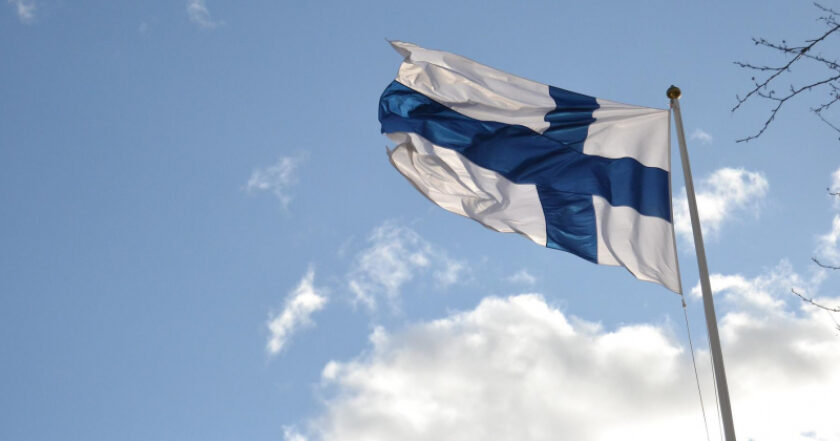 On Tuesday, 17 May, the Finnish Parliament voted in favor of joining NATO
This was reported by Iltalehti.
According to the publication, this decision was supported by 188 deputies from all parliamentary factions, and opposed by 8 members of parliament.
Iltalehti reports that after the decision is approved by the President of Finland, the application will be sent to NATO Headquarters in Brussels.
The Finnish Parliament has voted in favor of the country applying for NATO membership shortly.
The MPs made their decision after hearing the report of the parliamentary committee on foreign affairs. The committee insists that Finland must apply for NATO membership with full rights and responsibilities.
At the same time, some Finnish deputies, led by Markus Mustajärvi from the Union of Left Forces, argued that membership was associated with certain risks.
They insisted on voting on their proposal to ban the permanent stay on Finnish territory of any military bases or armed forces of other countries.
This proposal was rejected by Finnish MPs, who voted in favor of full membership in NATO with all the rights and responsibilities that other NATO members have.
To recap, the debate on accession continued in the Finnish Parliament until late in the evening on May 16.
The majority of deputies supported such a step.
President Sauli Niinistö, according to whom the final decision on the application will most likely be made remotely, during a visit to Sweden at the invitation of King Charles XVI Gustav.
As Rubryka previously reported, on May 17, the Swedish Foreign Minister signed an application to join NATO.
The Alliance said that both countries could become members of the organization only a few weeks after applying.
The only obstacle now is Turkey's position, which its president has said could not say "yes" to Sweden's and Finland's NATO membership.