14:10 22 May 2022
Ukraine's Parliament proloned the martial law for 90 days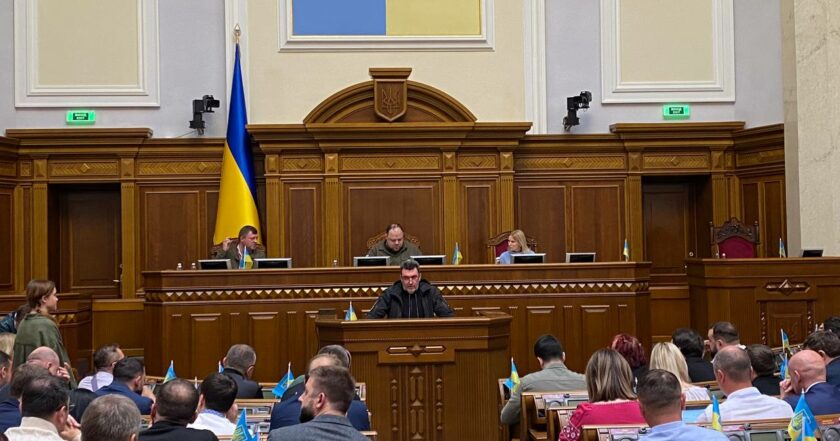 The Verkhovna Rada will consider the bill on the extension of martial law and mobilization in Ukraine for 90 days – until August 23
People's Deputy Yaroslav Zheleznyak wrote about this in the Telegram, Rubryka reports.
"The Verkhovna Rada extended martial law until August 23. Represented by Secretary of the National Security and Defense Council – Danilov. 320 MPs voted for it," the statement said.
Zheleznyak added that the Verkhovna Rada also extended the general mobilization until August 23.
As reported by Rubryka, on May 18, President of Ukraine Volodymyr Zelensky proposed to extend the martial law in the country.
The draft law №7389 on the approval of the presidential decree "On the extension of martial law in Ukraine" was registered in the parliament on May 18.