Review 15:30 18 Jan 2021
Top 6 trends of 2021: relationships, fashion, and food of the year
What new products will appear on the market in 2021, and who dictates these trends? We'll say three words: digisexuality, molecular alcohol, and mushrooms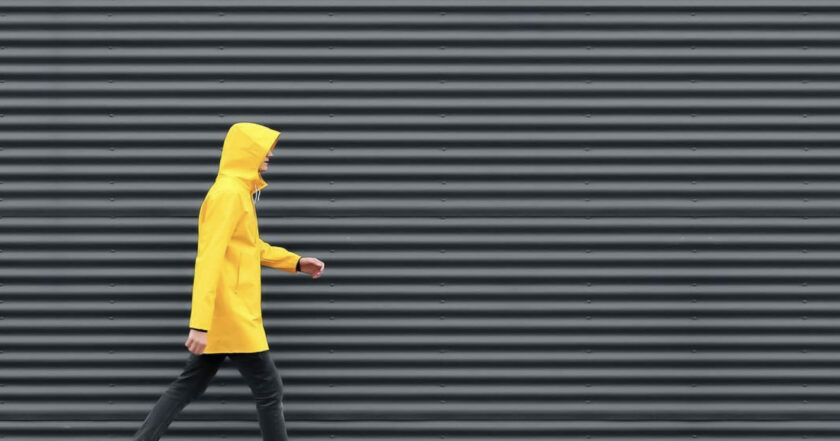 We're used to hearing about fashion trends that replace each other faster than a new month comes, but who sets them? Not stylists, not fashion houses, and not individuals: there are entire institutions studying trends in different industries. Among these is the Pantone Color Institute, and also the Carlin, WGSN, Trend Union agencies.
Employees of such companies travel the world, come to underground events, hire former buyers, marketers, designers, collaborate with well-known museums and universities like the Central Saint Martins College of Art and Design or Parsons School of Design, bloggers and social influencers, study the consumer market and then synthesize the information they receive and try to guess where the world will go next.
Manufacturers, wanting to rely not on their intuition but on analysis, are hunting for the information collected in trend books: what does a potential buyer of their products prefer to get? What's new they can offer to the market? What niche in the Blue Ocean haven't they occupied yet?
We've collected information about trends to satisfy our own interests, and also to be prepared for amazing novelties… In different domains of life.
This publication is available in Ukrainian and Russian. The English translation hasn't been produced yet. Support us to make the translation faster - follow the link for instructions