EcoRubric 08:55 25 Apr 2021
We're responsible for what we've tamed: the problem of abandoned animals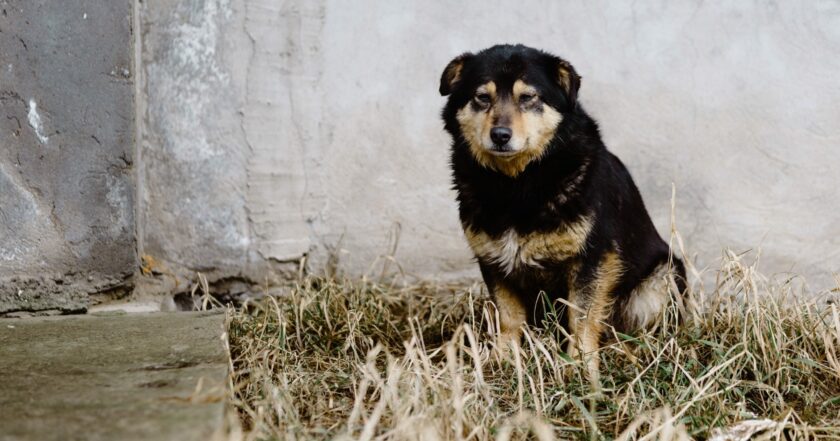 Most world countries, including Ukraine, have legal liability for animal cruelty. The Law of Ukraine "On Protection of Animals from Cruelty" and the Code of Ukraine on Administrative Offenses equate the abandonment of animals to cruelty. Today, this phenomenon has become a national problem, as it's a source of the growing population of homeless animals if the unadapted abandoned animal still managed to survive on the streets.
What is the set responsibility, and what awaits the guilty of abandoning animals?
According to Article 89 of the Code of Administrative Offenses, cruel treatment of animals, including abandoning animals, entails imposing a fine of 200 to 300 non-taxable minimum incomes (UAH 3400-5100) with confiscation of the animal if the animal's owner poses a threat to its life or health. The same acts committed against two or more animals, either by a group of persons, or a person who was subject to administrative penalties for the same violation, propaganda of animal cruelty during the year entail a fine of 300 to 500 non-taxable minimum incomes (5100-8500 UAH) or administrative arrest for up to 15 days with confiscation of the animal, if the stay of the animal with the owner is a threat to its life or health.
If abandonment led to injury or death, then the responsibility should be criminal under Art. 299 of the Criminal Code of Ukraine, then such acts are punished by a penalty from one thousand to three thousand non-taxable minimum incomes of citizens or arrest for a period of up to six months or restriction of liberty for a period of up to three years.
This publication is available in Ukrainian and Russian. The English translation hasn't been produced yet. Support us to make the translation faster - follow the link for instructions