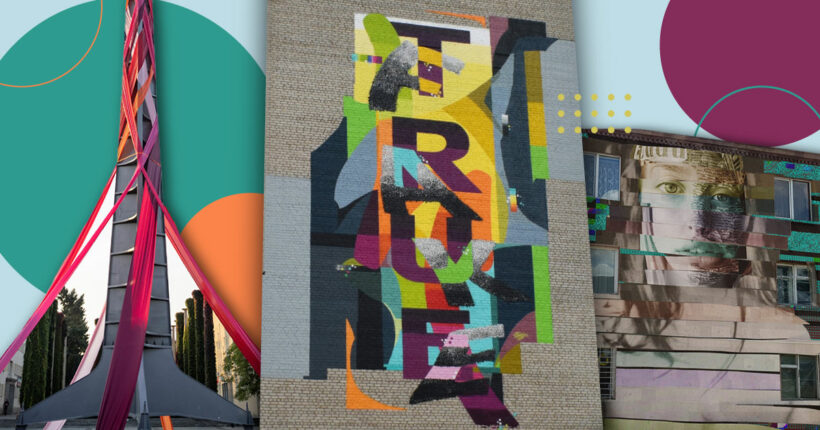 Three countries, talented artists, creative workshops, and, in the end, murals that convince us that walking the streets, you should look up. The international ARTIFAKE project combines art and countering of lies. He also taught artists to do this so that they could pass on important truths.
Rubryka learned how they did it and also passes it on.
Art intertwined with space
Wroclaw. On the wall of one of the houses, there is a system of loudspeakers. A woman's voice is heard in Polish in a measured slow tone:
"The institute informs wings grow from coronavirus!"
"The institute informs trees are harmful!"
This is an audio installation by experimental electronic musician, sound director, and producer Pavel Kulchynsky. How do you feel hearing it? Outrage with fakes? Is it a pleasure not to be deceived by such nonsense? But what about the more complex nonsense, one that entire teams usually work on? And so there is a hybrid information war.
Armenia, the city of Gyumri. The wall of one of the houses strongly stands out from the rest. It meets reality and the virtual world. Images of a girl whose real and processed images are superimposed on each other. Something like interference in a television broadcast.
This is the work of street artist Taron Manukyan and it is also about fakes.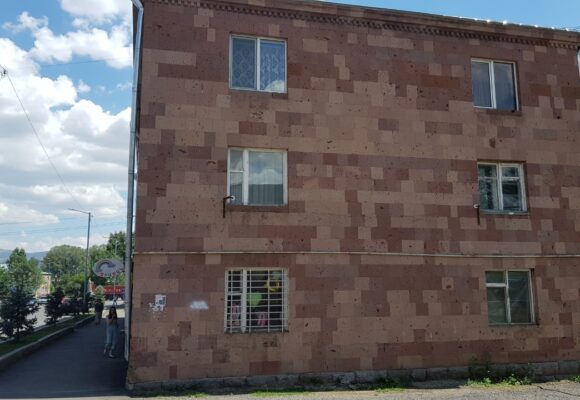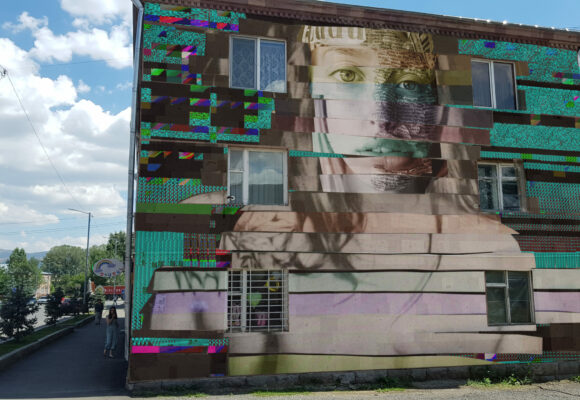 This publication is available in Ukrainian and Russian. The English translation hasn't been produced yet. Support us to make the translation faster - follow the link for instructions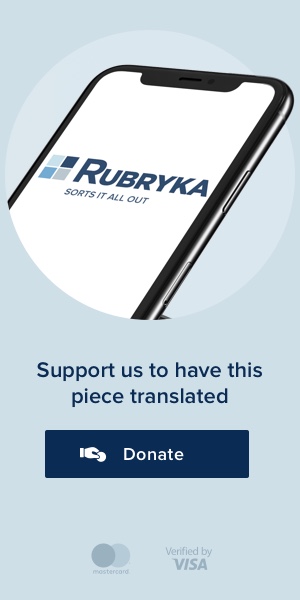 Newsletter
Digest of the most interesting news: just about the main thing