EcoRubric 13:00 16 Nov 2021
A schoolkid is worried about the planet's future: what to do? Simple eco habits for everyday
A psychologist advises how to help a child survive the first psychologically difficult stage in life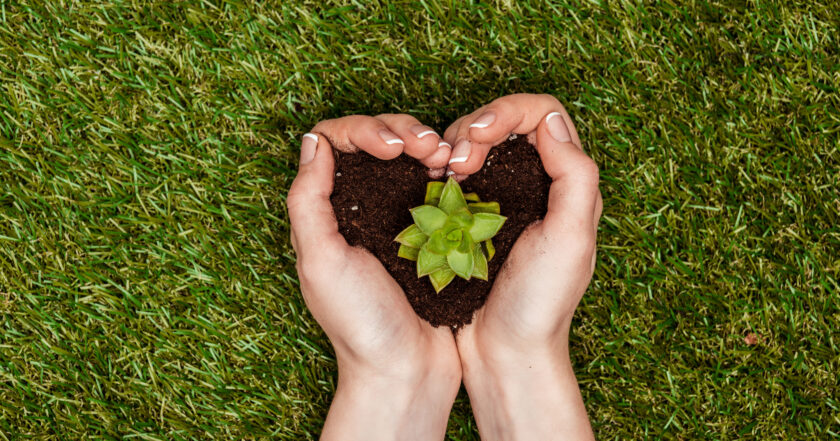 Today, more and more children are concerned about the ecology of our planet. A teenage girl teaches her parents how to sort garbage, a 9-year-old boy reads about ozone holes and global warming, and 6-7-year-olds worry about the deaths of endangered animals. This can be the first psychologically difficult stage in a child's life. Caring for the nature and future of the planet is a value cultivated by the New Ukrainian School, but before implementing eco-habits, it is important to understand how to properly support a child. Journalists of the "Learning together: a friendly school" project analyzed this issue.
Maryna Viezhys, a psychologist in child-parent relations, helped us to find a solution. The main thing is to listen to the child and react correctly to their experience.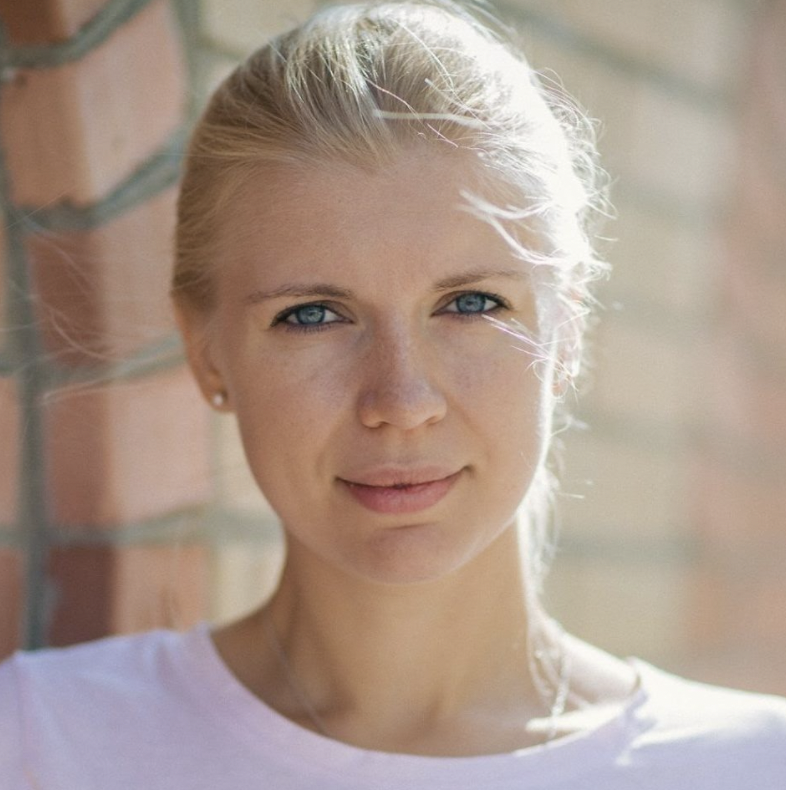 The expert shared three steps, following which parents and teachers will be able to respond correctly if they notice the child's concern about the environment.
This publication is available in Ukrainian and Russian. The English translation hasn't been produced yet. Support us to make the translation faster - follow the link for instructions