Partnership Content 16:28 10 Sep 2021
How to get help to restore your business after COVID-19?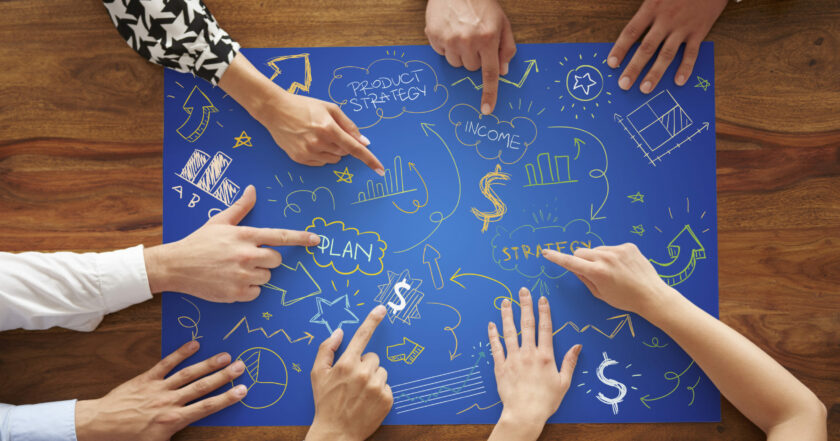 1. My business has been affected by the coronavirus pandemic. Where can I get funding to restore it?
You can take a loan or credit. This has become more affordable, as the EU finances and provides guarantees to Ukrainian banks. Now the requirements for a loan aren't so strict, the interest rate is lower, the repayment period is longer, and the currency is hryvnia.
Here are the banks with the EU cooperates with: Bank Lviv, KredoBank, OTP Leasing, Agroprosperis Bank, Kreditvest Bank, Ukrgasbank, Oschadbank, Ukreximbank. More information on EU4Business funding can be found here.
Many entrepreneurs have already taken advantage of available loans from the EU:
Vinnytsia residents Ivan Semeniuk and Andrii Pavlikovskyi are co-owners of GPS PRO. They leased a commercial car under the EU4Business-EBRD credit line. Through one of the initiative's partner banks, OTP Leasing, they received a grant of 10% of the value of the car, which is approximately 1,670 euros for 2 years of leasing.
Oleksii Dashyvets from the Donetsk region used the FinancEast program implemented by the Entrepreneurship Development Fund within the EU4Business initiative. The man bought a modern tractor worth 2 million hryvnias with a three-year loan from OTP Leasing at 16% per annum. Moreover, half of the amount was covered by the Fund.
This publication is available in Ukrainian and Russian. The English translation hasn't been produced yet. Support us to make the translation faster - follow the link for instructions