Education 11:43 31 Aug 2021
"Sit down, B!": where did the marks go and how will junior students be evaluated now?
B, A, S, H are new "assessments" of the success of children studying in the New Ukrainian School. We analyze what they mean and whether these changes are for the better.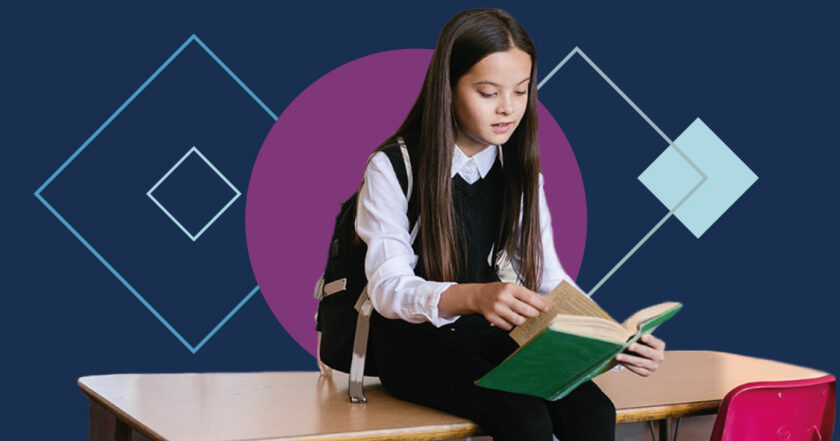 "Sit down, A!" is a phrase, familiar to every adult, children will no longer hear during the lesson, studying at NUS, New Ukrainian School. On the eve of the new school year, the Ministry of Education and Science has approved new recommendations on how all primary school students will now be assessed. One of the key changes in evaluation is the approach to the expression of evaluation. Instead of the mark assessment of student's academic achievements, which is clear to the older generation, they propose to use verbal assessment, which, in addition to the evaluative judgment of achievement, can also name the level of learning outcomes.
In its recommendations, the Ministry of Education and Science introduces the following concepts: verbal assessment/evaluative judgment, and level assessment/evaluative judgment indicating the level of the result. The teacher can express verbal and level assessment both orally and in writing, and the level of learning outcomes is recommended to be determined taking into account the dynamics of its achievement and marked with letters:
"beginner" (B)
"average" (A)
"sufficient" (S)
"high" (H)
The results of assessing the personal achievements of students in grades 1-4 are recommended to express with verbal assessment; objective learning outcomes in grades 1-2, also, with verbal assessment; in grades 3-4, it's either verbal or level assessment at the choice of the institution. The Ministry of Education and Science also stressed that the assessment is confidential information available only to students and their parents (or their substitutes).
This publication is available in Ukrainian and Russian. The English translation hasn't been produced yet. Support us to make the translation faster - follow the link for instructions