Details 09:15 21 Dec 2020
Kid of the year and ordinary children. How not to turn a child's brain?
Psychologist's opinion on how children perceive popularity and what their parents should pay attention to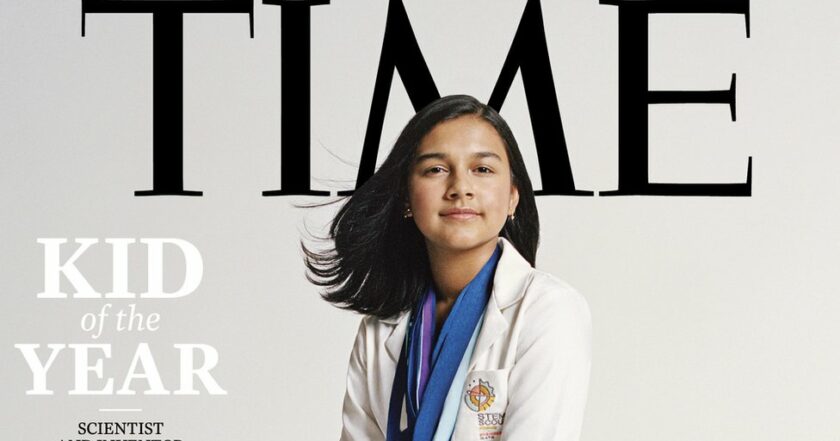 For the first time in its history, TIME magazine chose "Kid of the year," linking this decision with a teenager, 16-year-old eco-activist Greta Thunberg, being first selected as "Person of the Year" in 2019. Especially for her peers and even younger kids, the magazine introduced a new category.
"The world belongs to those who shape it. <…> Young people today have tremendous influence, and they've used this influence to shape the world according to their vision," the Time article emphasizes.
The competition was held among children from 8 to 16 years old for achievements that positively influenced the world in any area of life.
Among 5,000 contestants, the winner was 15-year-old Gitanjali Rao from Colorado, who's already created technologies to solve various problems at such a young age: detecting contaminated drinking water, getting rid of opioid addiction, and Kindly technology to prevent cyberbullying. In numerous interviews, the girl also talked about her mission to create a global community of young innovators to solve problems around the world, and about the fact that she is now working on a new device for third world countries to identify bio-pollutants in water.
This publication is available in Ukrainian and Russian. The English translation hasn't been produced yet. Support us to make the translation faster - follow the link for instructions