EcoRubric 10:25 17 Jun 2021
Planting clouds, straw in dunes and drone trees: how the world solves the problem of desertification
On World Day to Combat Desertification and Drought, we talk about ways to maintain balance on the planet. Some of them will definitely surprise you: for example, text messages from… spinach.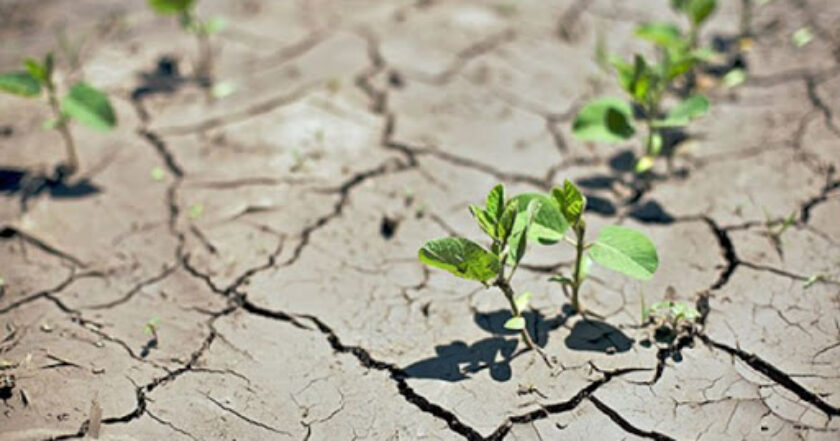 In recent years, we've become almost accustomed to unusually low temperatures and abnormal heat, which change quickly. We even treat these weather shifts with humor, deciding whether it would be good to wear a down jacket in the morning and take sandals in the bag. But what causes us domestic inconveniences is of great concern to experts. Scientists predict that if we don't stop climate change, by 2070, a third of humanity will live in the conditions of the Sahara, the largest and hottest desert. This is, of course, the worst-case scenario, outlined in case the planet warms by 3°C. But even if the temperature rises by only 1.5°C, by the end of the century, more than 1 billion people will be outside their comfortable "climate niche."
"Cool" contrast quickly kills. And we're already seeing this. In 2020, Earth's temperature reached record levels in three million years. "We're on the brink of an abyss," said UN Secretary-General Antonio Guterres at the Petersberg Climate Dialogue Forum. The earth is close to a climate catastrophe. And you won't have to look for the culprits for a long time. They are us, the people, who systematically and tirelessly destroy the biological potential of the planet.
One of the consequences of man's chaotic attitude to his "cradle," the Earth, is desertification, a phenomenon of destructive nature, in the process of which fertile lands in arid areas degrade and become devoid of vegetation and desert moisture. Such lands become completely unfit for human life. Only a few members of the fauna and flora can adapt to existence in such conditions. Land degradation and desertification are a colossal challenge for humanity. Desertification provokes famine, forced migration, and many other environmental and socio-economic problems.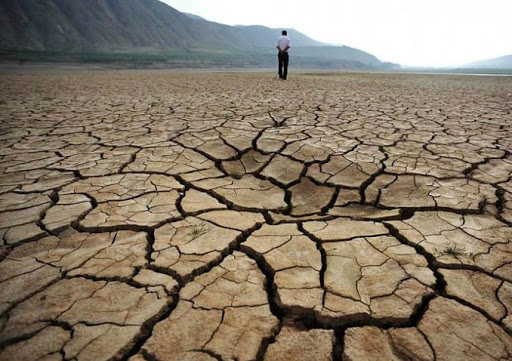 This publication is available in Ukrainian and Russian. The English translation hasn't been produced yet. Support us to make the translation faster - follow the link for instructions