In Handy 08:53 27 Oct 2021
Solutions that will help you not to freeze without heating
Handy tools, electric sheets, blankets, and even... slippers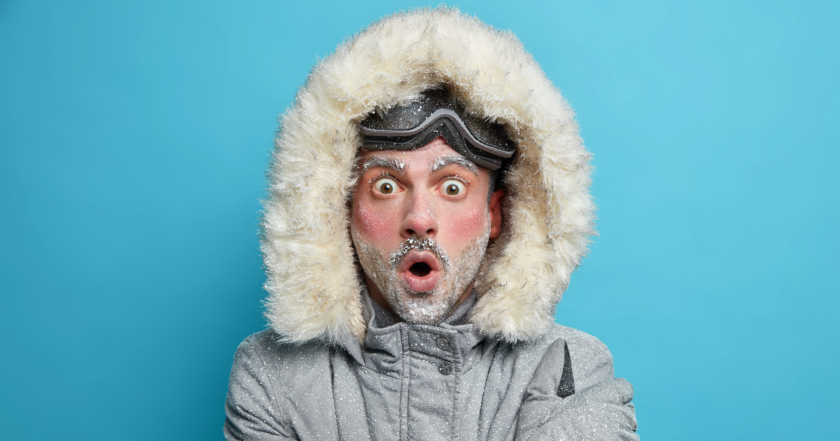 Some residents of Ukrainian cities are lucky, and the central heating has already been turned on in their houses. However, many CHPs are still preparing for the heating season, and somewhere, speaking of budgetary institutions, gas supply contracts haven't even been signed, and therefore, the heat will have to wait a long time. However, in many homes where the heating is already on, the batteries are still barely warm.
But we won't let you freeze in the autumn cold! Therefore, we have collected a few unusual ways to help keep warm this time of year.
Try gadgets
What is the solution? Heated blankets are a very local solution that you can use if you work from home or can't keep warm while watching your favorite show. Some models even have comfortable fasteners so that the blanket can be slung over the shoulders like a mantle and walked around the house. The look might be a little silly but warm.
1 / 2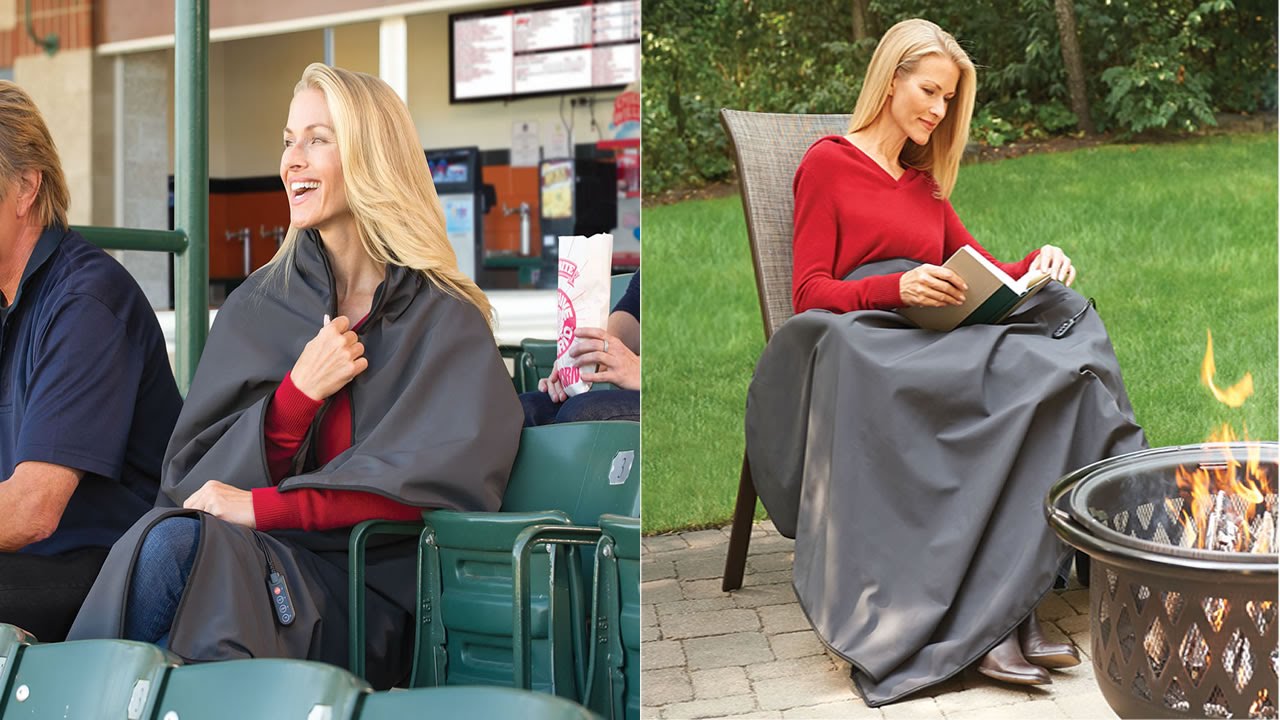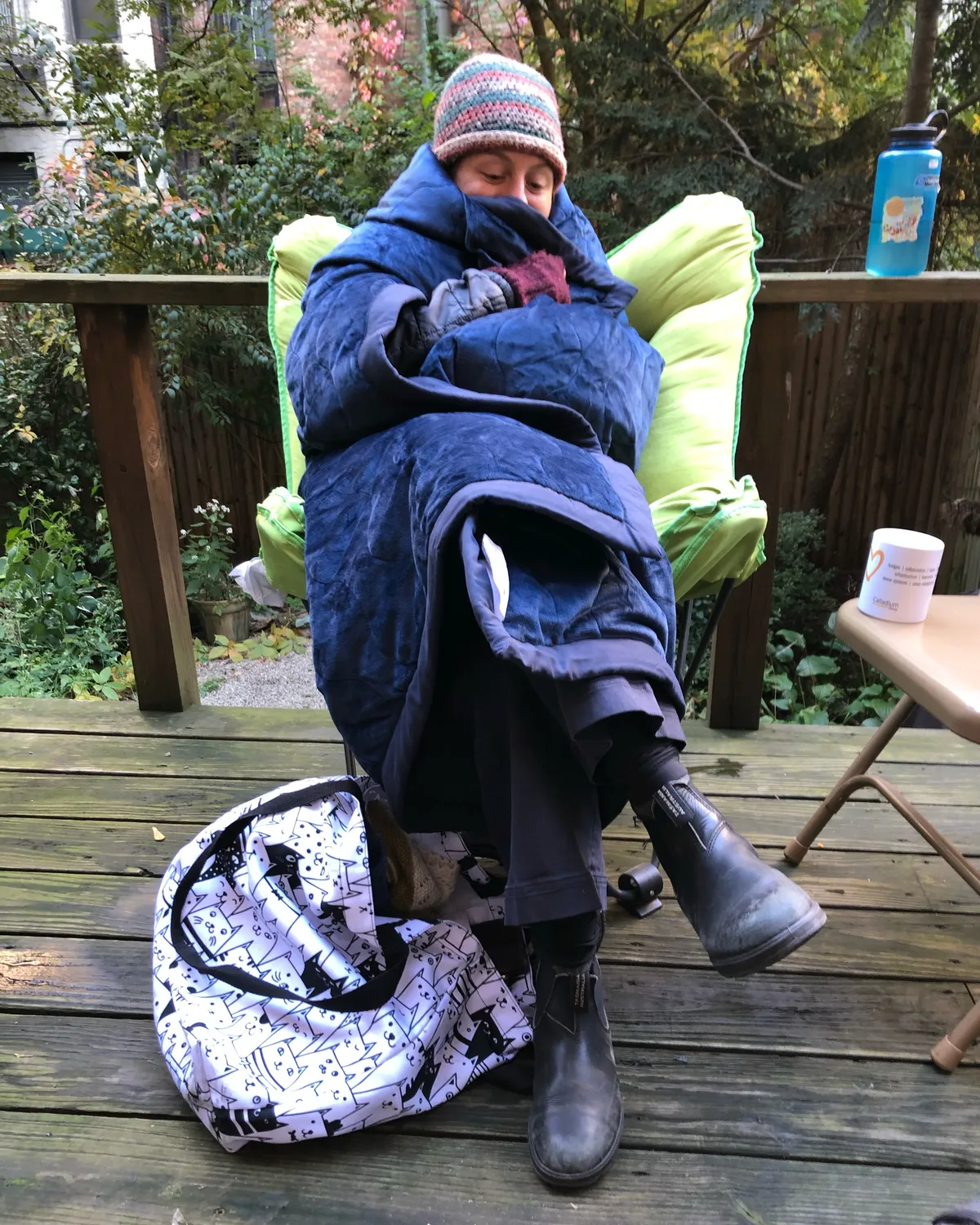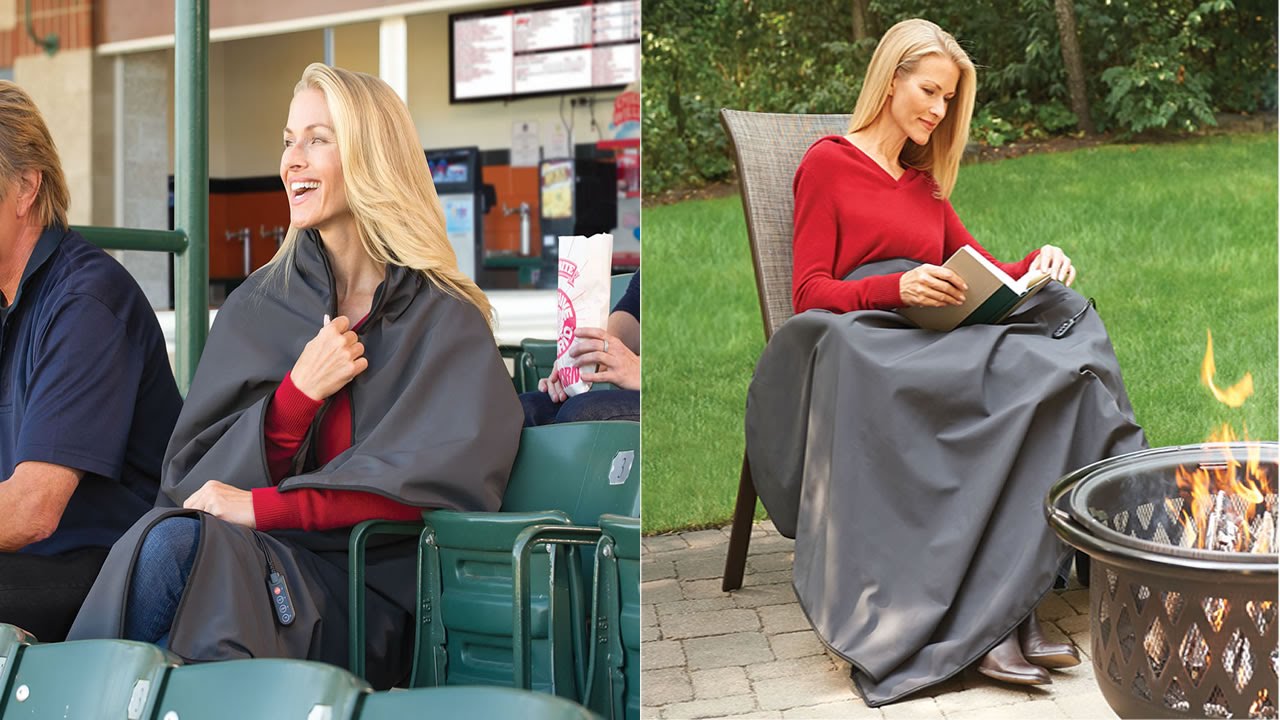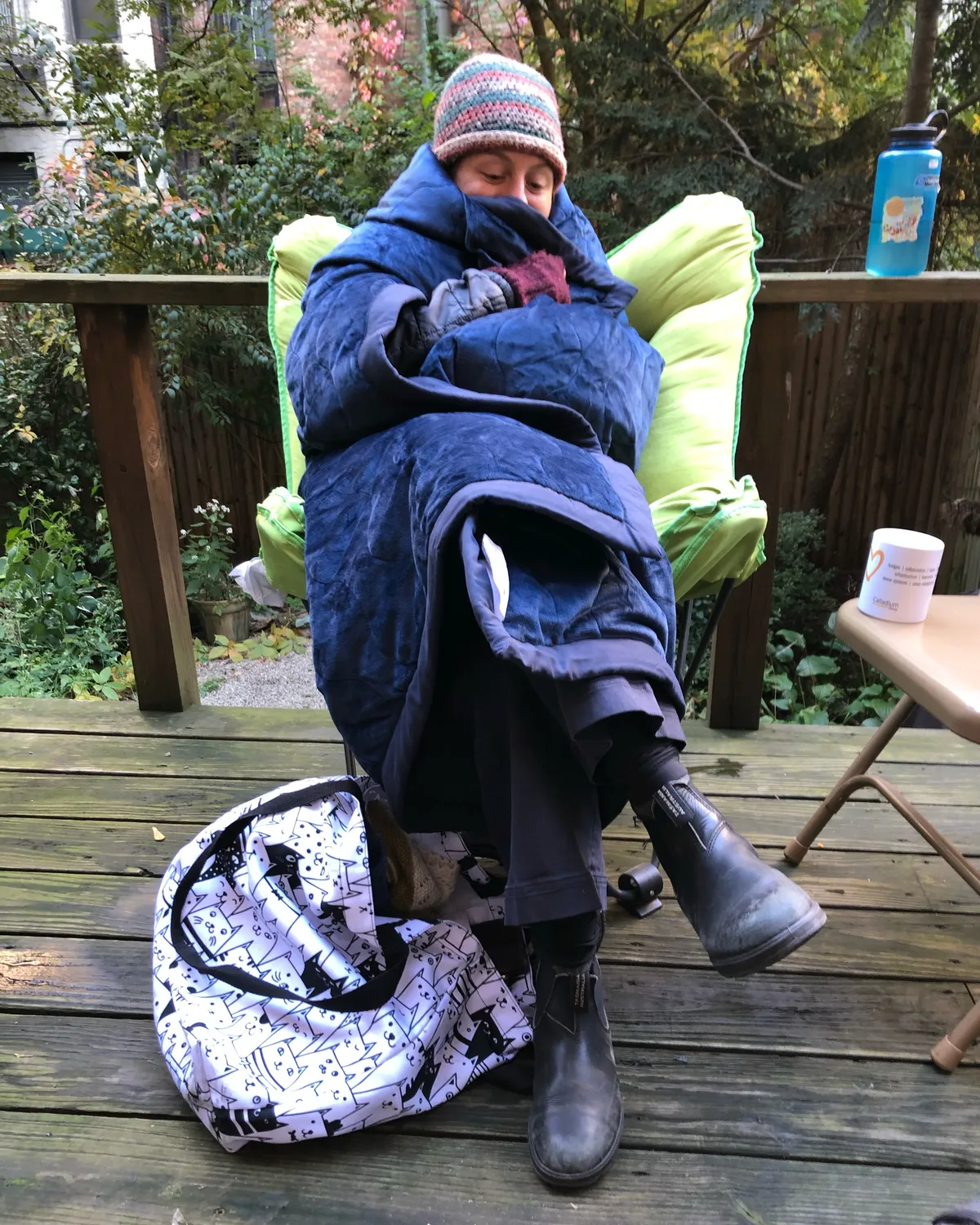 This publication is available in Ukrainian and Russian. The English translation hasn't been produced yet. Support us to make the translation faster - follow the link for instructions