Details 12:20 23 Nov 2021
KPI spying scandal and "superspy" applications that will protect you
Sexual deviations are the same as in Japan. We analyze what "voyeurism" is and learn to counter it.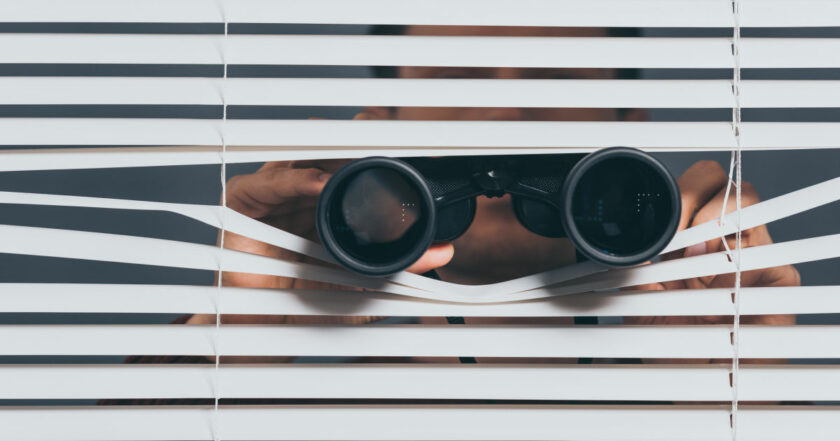 Almost all Kyiv residents know about the incident in the KPI dormitory at the end of October. It was considered from all sides: legislative, and moral, and even technical.
For those who don't know: a female student of the institute found a camera in the ventilation of the shower room, which was probably in the shower room for several days at that time. She called the police and wrote a statement. As a result, the male student who installed the camera was identified immediately; his face was visible at the beginning of the recording. He has already been expelled from the university, and the police have opened an investigation under Part 1 of Article 182 of the Criminal Code, violation of privacy. Now a clever KPI student faces up to three years in prison.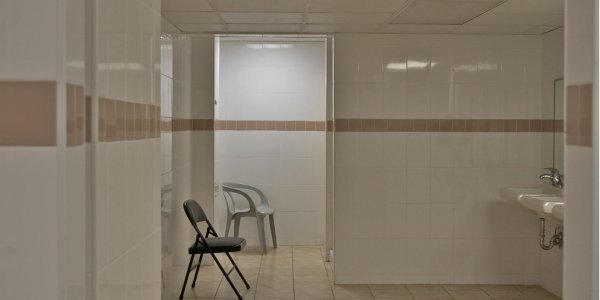 This publication is available in Ukrainian and Russian. The English translation hasn't been produced yet. Support us to make the translation faster - follow the link for instructions