Health 11:20 28 Oct 2021
Food that kills from the inside: how to recognize foods with trans fats
73% of Ukrainians eat trans fats that cause cardiovascular disease. As long as we don't have legal restrictions on their use, we need to learn to recognize them ourselves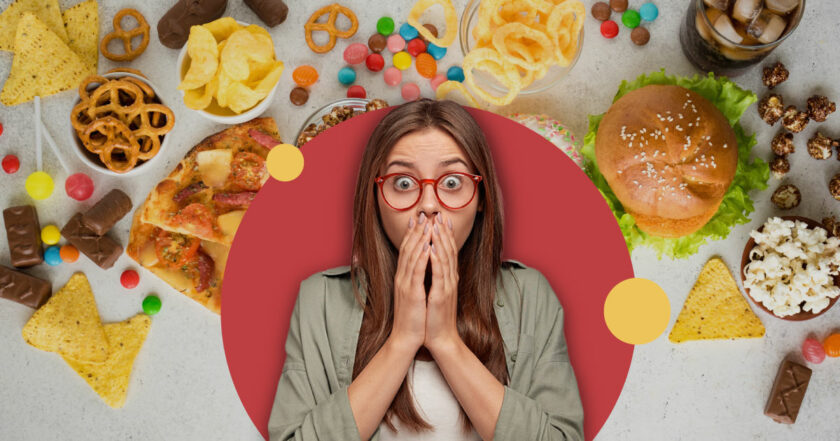 Most often, Ukrainians die from cardiovascular disease. One of the major causes of these diseases is the use of trans fats, which are slowly killing us. What are trans fats? This is a type of fat that is formed during frying. You eat them if you eat foods made with margarine and other vegetable fats, snacks, and fried foods made outside the home. And even if you eat homemade food fried in oil, you still consume trans fats.
This substance is deposited in the vessels for many years in the form of cholesterol and, at the end of life, clogs the vessel, causing coronary heart disease and death. Doctors started talking about this in the 21st century, and at a press conference in Ukrinform dedicated to the problem of trans fats, it was confirmed by Oleh Dudin, chief specialist of the Department of Behavioral Risk Factors of the Center for Public Health of the Ministry of Health of Ukraine. He explained that trans fatty acids themselves are of natural origin; they are found in red meat and milk and are formed due to the characteristics of the stomach of ruminants. Such trans fatty acids of natural origin are not dangerous, because their content in these products is insignificant. But trans fats, which are produced during the industrial modification of fats, have a changed formula and are harmful to the human body.
And such trans fats are very actively used in food production. According to WHO recommendations, the number of trans fats in the diet should not exceed 1% of total calories. That is less than 2.2 g per day with a diet of 2000 kcal. In Ukraine, trans-isomers of fatty acids are normalized only in spreads, margarine, and fats for the dairy industry, and this rate is not more than 8%. And if we mention the confectionery industry, then there are no such restrictions at all:
"There are even State Standards of Ukraine that overestimate the legal level of trans fats. This applies to confectionery and some long-life kinds of margarine. Sometimes exceeding the recommended WHO norms reach 100%!" Oleh Dudin commented.
All this has led to the fact that 73% of adult Ukrainians regularly consume products with trans fats; a social survey conducted by the Kyiv International Institute of Sociology in September 2021 as part of a regular Omnibus commissioned and financially supported by the WHO Office in Ukraine and NGO "Life" (as part of the Resolve to Save Lives initiative of the World Health Organization Vital Strategies) showed such data.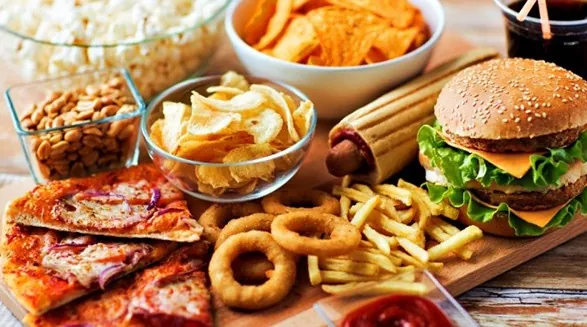 This publication is available in Ukrainian and Russian. The English translation hasn't been produced yet. Support us to make the translation faster - follow the link for instructions