News of companies 18:25 26 Nov 2021
Uklon gives its driver a Citroen C-Elysee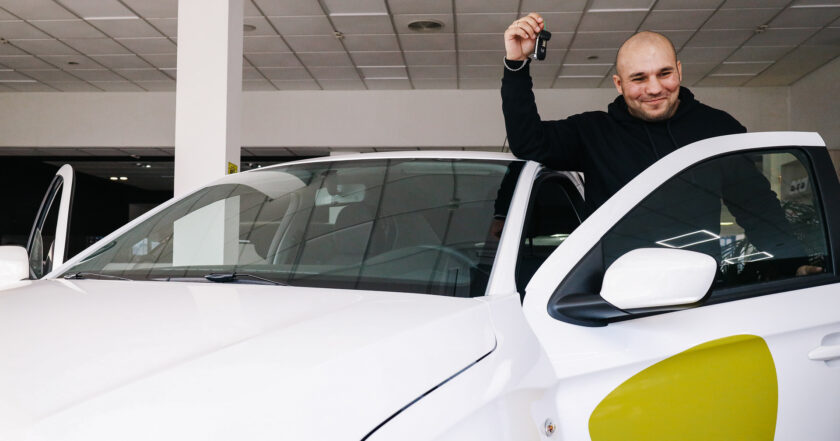 This fall, the online car call service Uklon held a big raffle of the new Citroen C-Elysee car among its partner drivers.
Among the conditions of the promotion were: registration in the Uklon Driver application, execution of more than 100 trips, rating from 4.8, low percentage of order cancellations, and subscription to the official Telegram channel.
More than 10 thousand drivers fulfilled all the conditions and became participants in the draw, but only one was lucky. Ruslan Krasnov, who has been cooperating with Uklon for the second year, became the only lucky person to get a brand new car. The winner was chosen completely randomly through the site random.org. A video of this process was posted on the telegram channel.
And after the solemn presentation of the gift, Ruslan and his family were able to pick up their fair prize directly from the CITROEN showroom.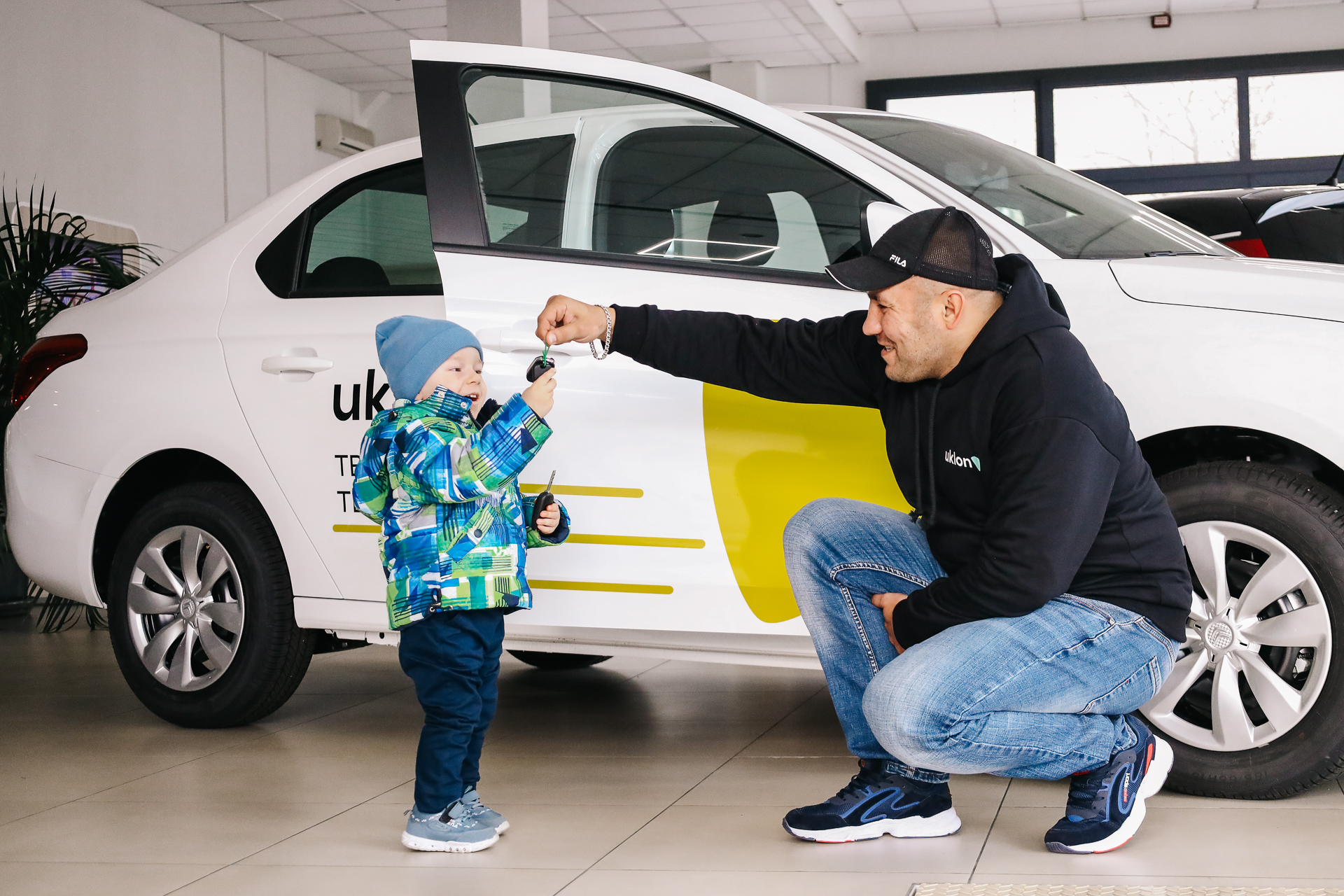 This publication is available in Ukrainian and Russian. The English translation hasn't been produced yet. Support us to make the translation faster - follow the link for instructions