Solution 10:45 05 Dec 2021
"Vitamin cocktails" and dry fruit for soldiers: how volunteers fight colds on the front line
December 5 is Volunteer Day. During the 8 years of war in the East, the word "volunteers" has firmly entered our lexicon. According to the UN Office in Ukraine, since 2014, one in five Ukrainians has had volunteer experience or donated funds to volunteer projects. In 2015, there were 47% of these people. In tragic times for the country, to support the Ukrainian army, the functions of the state to provide soldiers with necessities were taken over by the Ukrainians themselves.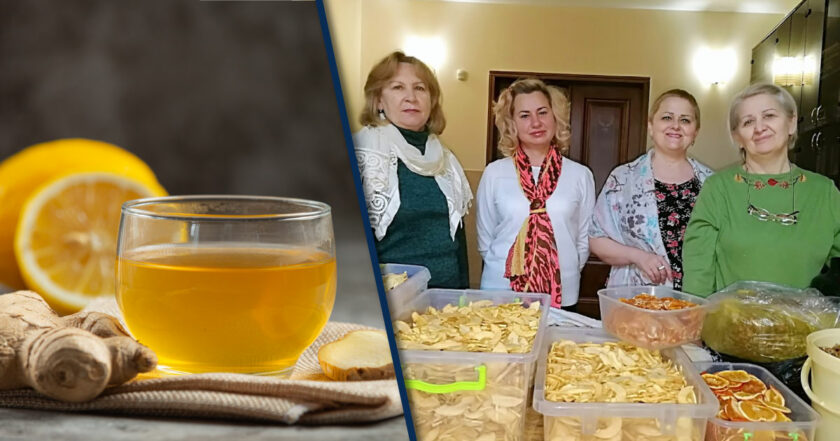 The volunteer movement has united society, created an effective structure of public organizations, groups of people who are ready to work tirelessly and for free to solve the most pressing and painful problems of the wounded country.
Volunteers still have enough work to do. But while in the early years of Russian aggression, volunteers supplied food, necessities, and military equipment to the front, most now care for veterans, helping the wounded, and providing social, legal, and psychological support to combatants and families of the fallen. However, there are still people who are preparing useful and necessary delicacies for the military. And although the supply of food for the Ukrainian army has been properly organized in recent years, there is something that soldiers are sorely lacking.
A Kyiv volunteer told Rubryka about what our soldiers still lack.
This publication is available in Ukrainian and Russian. The English translation hasn't been produced yet. Support us to make the translation faster - follow the link for instructions