EcoRubric 20:05 17 Sep 2021
International Cleaning Day: how to gather like-minded people
In Ukraine, stars, diplomats, and caring Ukrainians are joining the global cleaning campaign. Join us!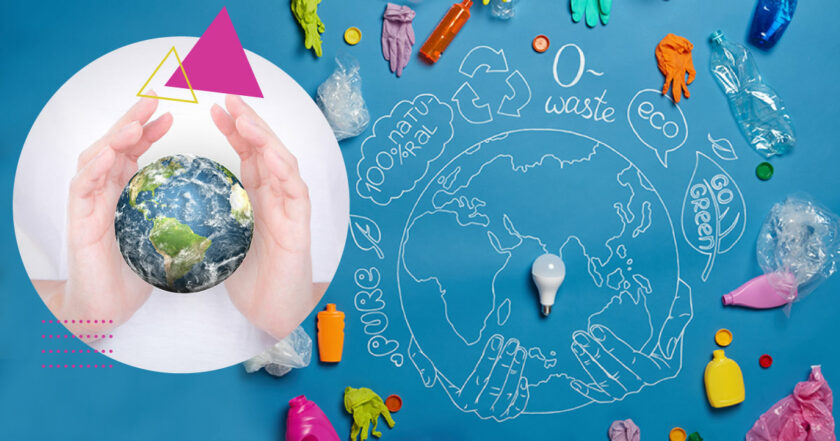 September 18 is World Cleaning Day. This is a global campaign aimed at combating the problem of solid waste. Everyone can take part in it, and therefore help save the planet.
Cleaning Day was founded only a few years ago, but many countries and world leaders have already joined the initiative. For example, last year, Prince Albert of Monaco and his family cleaned the streets of Monaco, and in Belgium, the Prime Minister, Ms. Sophie Wilmès, joined in cleaning up the area in Rhône-Saint-Genesis. Estonian President Kersti Kaljulaid and Estonian Prime Minister Jüri Ratas have spent time cleaning public parks of cigarette litter.
The social action is actively supported by environmental activists; in 2020, even Greta Thunberg took part in World Cleaning Day, as well as environmental organizations such as "Earth Day Network," "Fridays For Future."
This publication is available in Ukrainian and Russian. The English translation hasn't been produced yet. Support us to make the translation faster - follow the link for instructions