Experience 10:50 04 Apr 2021
How to solve the issue of stray animals: different countries have different approaches
April 4 marks World Stray Animals Day. It's designed to show care and compassion for animals who found themselves on the street.
Rubryka decided to investigate how stray animals are treated in the world, who Ukraine should take as an example, and whose experience isn't for us.
German philosophy 
It seems to foreigners who come to Germany that the issue of animal protection is inscribed in the genetic code of every German. It's almost impossible to meet a stray animal on the street. And it has its own explanation.
In 2002, Germany recognized animal rights at the constitutional level. For cruel treatment of an animal and leaving it on the street, there may be a fine of up to 25 thousand euros or even imprisonment for up to three years.
When people cannot take care of the animal, they give it to shelters. There are enough of them in Germany. The city authorities and public organizations provide for their activity. Some shelters even manage to sell animals that come to them for maintenance. That's right, the new owners not only take the animal from the shelter, doing a good deed but sometimes are even willing to pay for it.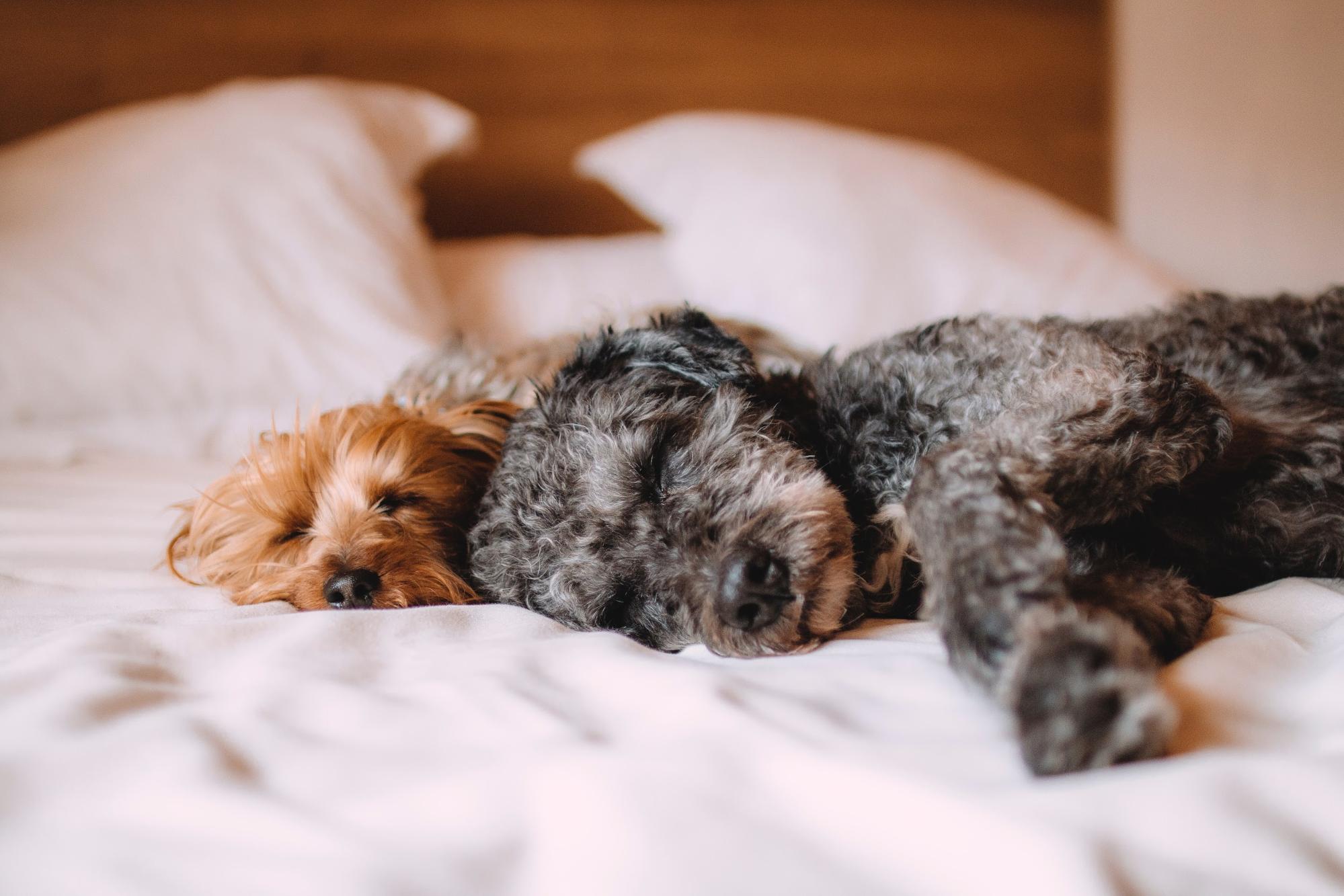 This publication is available in Ukrainian and Russian. The English translation hasn't been produced yet. Support us to make the translation faster - follow the link for instructions