Column 12:51 22 Dec 2020
How to resolve a conflict in family mediation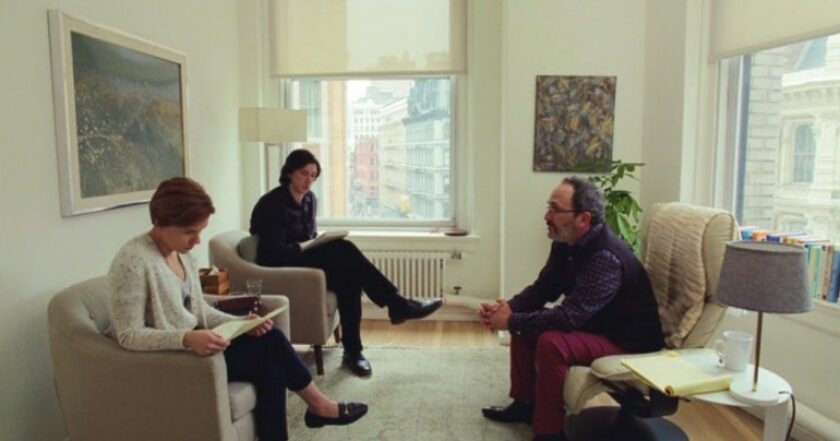 Have you seen Marriage Story?
A family mediator is in the movie; not a great one, though. The principal characters of Marriage History, played by Scarlett Johansson and Adam Driver, decided to divorce. Since the US legal system encourages divorcing couples to resolve all issues in mediation, the characters of Johansson and Driver have tried it. Why is the mediator so-so? The attempt was unsuccessful, and all because the mediator violated the basic principle of mediation–the principle of the parties' self-determination.
The couple came to the mediator. What a mediator does first is listen to the stories of both parties. No evaluations, no condemnations, just empathy. And before shifting the focus from the past to discussing the action plan for the future, the mediator helps to establish communication between the parties. How can we negotiate if we're offended, angry, unspoken? First, we deal with the relationship, then the business.
In Marriage Story, the mediator chooses an excellent tool to improve the relationship between the characters. He encourages them to recall something good from married life. But it's one thing to push, and another thing is to force to recollect and speak, although a person is clearly uncomfortable. Johansson's character couldn't express everything she wanted, because she felt pressure, discomfort, and perhaps guilt because her husband said nice pleasances, and she would've liked to start with something else. In any case, mediation failed because its participants couldn't clarify the relationship first. They couldn't identify themselves.
This publication is available in Ukrainian and Russian. The English translation hasn't been produced yet. Support us to make the translation faster - follow the link for instructions