Column 16:05 24 Sep 2021
Hard choice: how technology companies should take care of digital rights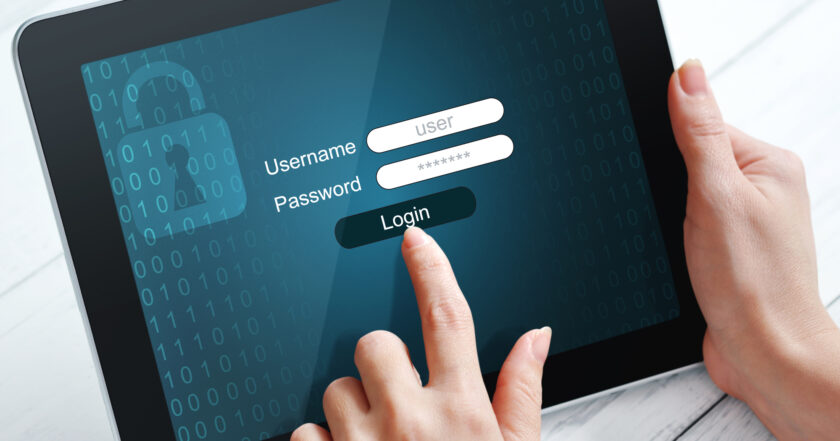 I sometimes have complaints about my provider; several times a week I have to reboot the router as soon as the Internet disappears. From time to time, I'm annoyed by the business approaches of my mobile provider: they provide services for 4 weeks (28 days), not a calendar month, and recently free minutes for landlines disappeared from my package.
But I keep reminding myself: what would my life be like without the internet and mobile access? Work would stop, a laptop would be put up for sale, and I'd have to change the job, most likely working with my hands, not my head. Are you ready for that? Honestly, no.
Of course, private sector companies in Ukraine work for profit, operate with billions of resources, but at the same time, they provide their customers with quality services. Millions of Ukrainians have become so accustomed to these services that when they find themselves abroad, they begin to complain about the quality of the same Internet. The transition of millions of audiences to the digital space has become a great opportunity for companies; many Internet users are increasingly ordering goods and services online, making online payments, and increasing the time spent in the digital space every year.
This publication is available in Ukrainian and Russian. The English translation hasn't been produced yet. Support us to make the translation faster - follow the link for instructions