Column 10:27 18 Jan 2021
Mediation in Ukraine raises the question: are there any answers?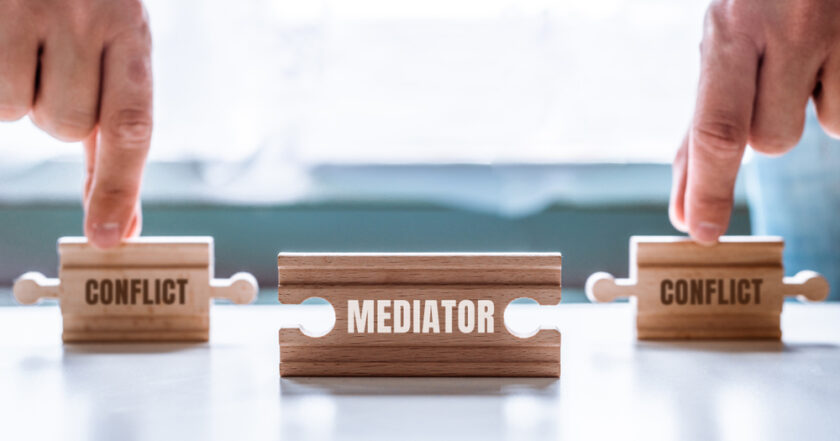 Mediation is often tested. Usually with such questions: "How does it function?"; "What if it doesn't work?"; "Why haven't I heard about mediation before?"; "Is it exactly legal?"; "What are the guarantees of rulings being executed?" and many others. Since the primary distrust of everything new is logical, mediators are ready to give comprehensive answers, thus increasing the chances of our cultural and legal system accepting the process.
Thus, simple answers to the most common questions of people, interested in mediation as an option for resolving a conflict or dispute.
This publication is available in Ukrainian and Russian. The English translation hasn't been produced yet. Support us to make the translation faster - follow the link for instructions